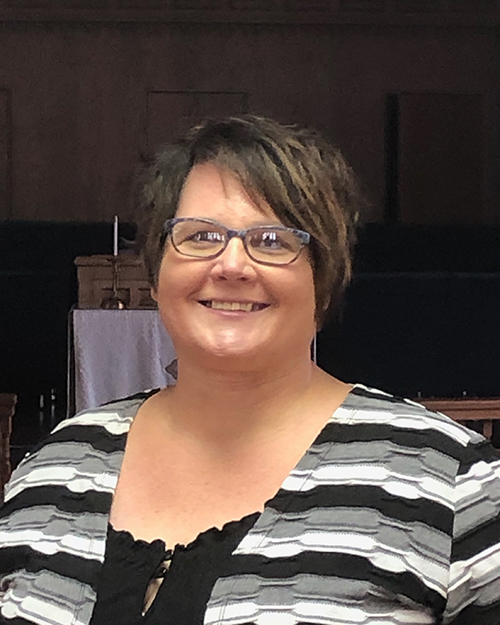 Rhonda Butzin
Asst. Preschool Teacher
Hello, my name is Rhonda Butzin and I am an Asst. Preschool teacher at Main Street Preschool. I have been employed at the preschool since 2014 and I just love it. Before working with children, I spent 26 years in the medical field assisting patients and doctors. I am a mother of boys, twin 10 year olds and 32 year old. My twins attended the preschool prior to me joining the team.
I am currently the teacher for our Ladybug preschool class and I assist in the other preschool class and preK classes. I believe that some of the most important skills to have when working with little children is patience, flexibility and love. It is very rewarding to see or hear one of your students use the skills you have taught them and see the excitement on their faces.
I am very proud of my little friends every day and am very happy to be one of their teachers and be given the opportunity to watch them grow.
Fun Facts:
Favorite Movie: Beauty and the Beast
Favorite Book: Any Danielle Steel
Favorite Sports Team: Nascar #48 Jimmie Johnson, Colts
Favorite Vacation Destination: Silver Beach, Michigan
Favorite Restaurant: Los Tres
Why serve at Main Street?
We have a good preschool program and the church members get involved.
My Most Memorable Moment To-Date.
My family becoming members of the church