Leadership at Main Street
Get to know our leadership and staff here at Main Street. Learn a little about them and put a face with a name. Feel free to send them a message, call the office, or grab any of them on a Sunday morning.
Meet Our New Pastor, Rev. 
Samuel Odubena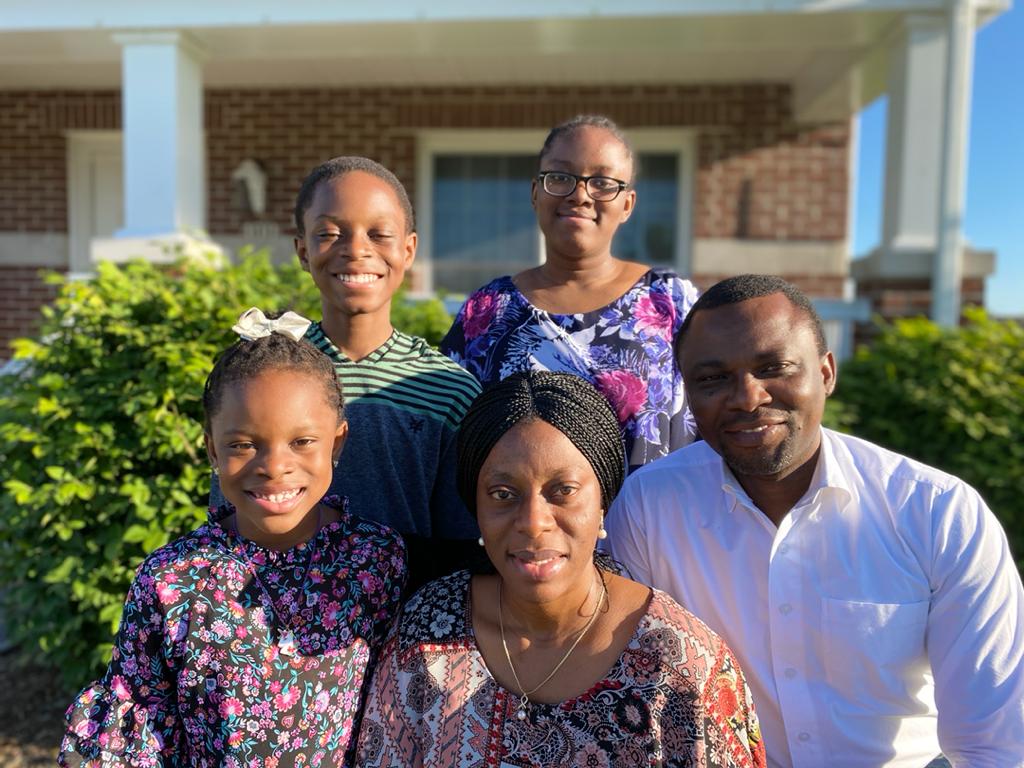 Melanie Giek
Youth Director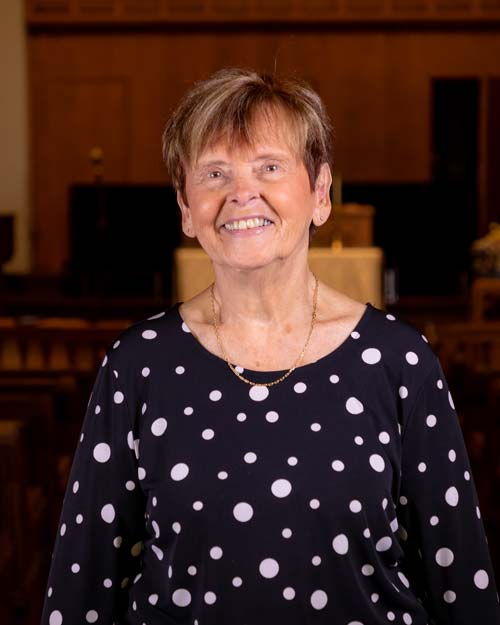 Kay Weideman
Pianist at the Gospel Talk Service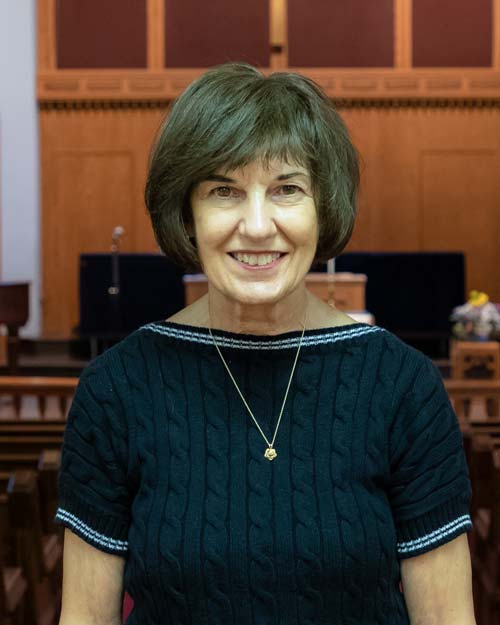 Nancy Huskey
Music Director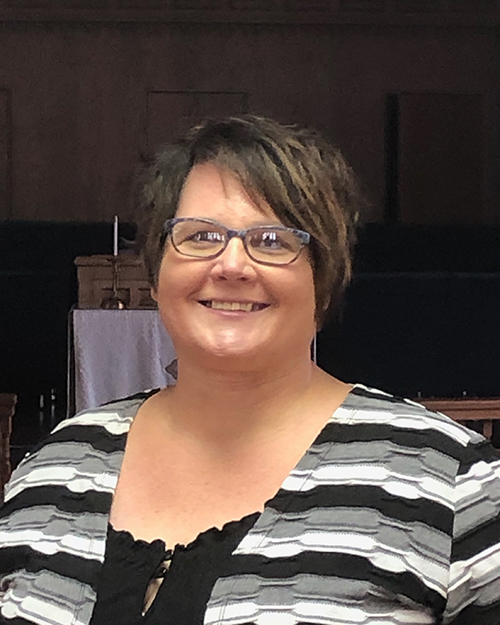 Rhonda Butzin
Asst. Preschool Teacher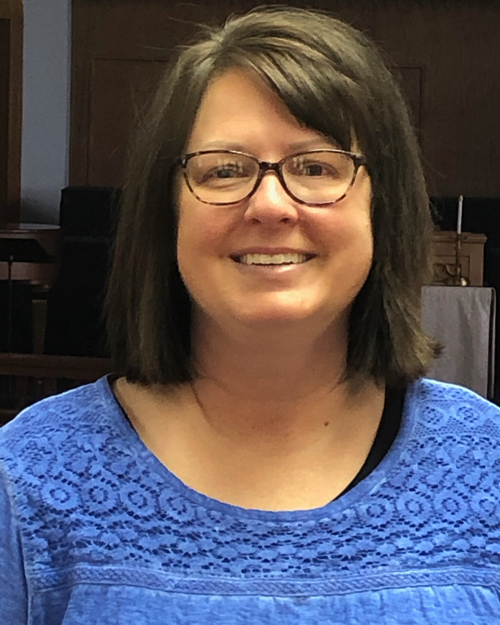 Cami Walters
Preschool Director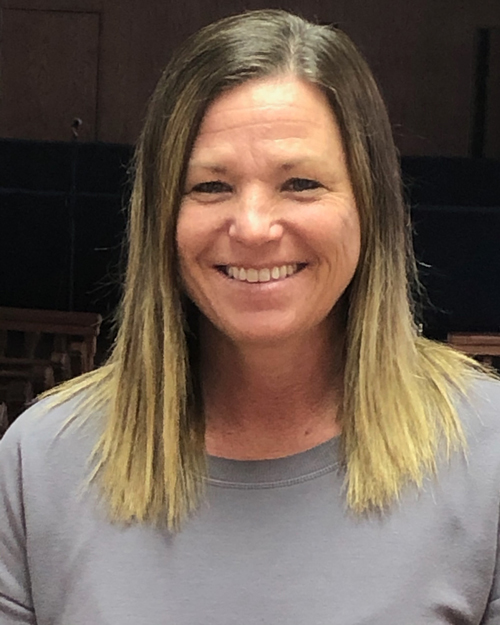 Koleen Murphy
Assistant Teacher
Have a general question for our staff?
Fill out the form below and we'll respond to your questions shortly.