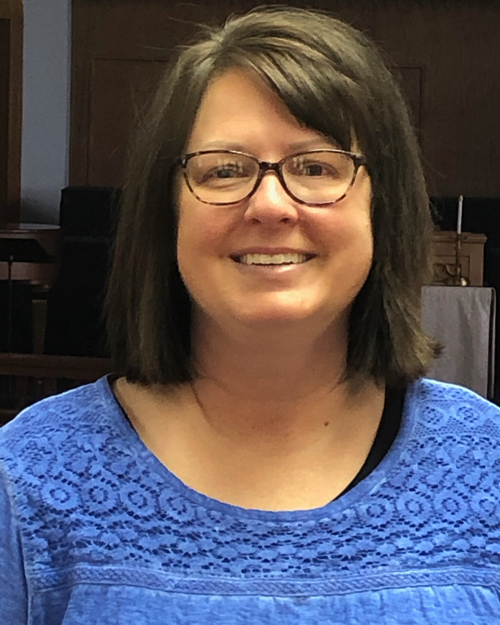 Cami Walters
Preschool Director
My husband, Mike, and I have been married for almost 19 years. We have two children. Elsie will be a senior in high school and Eli will be a sophomore in high school. I love working with preschool age children. They are honest, real, emotional, and raw individuals which I can relate to. I feel like I was called to this position instead of an elementary school job because I can focus not only academics but what I believe to be the real needs of children, their emotional needs.
Fun Facts:
Favorite Vacation Destination: Anywhere there is a beach
Favorite Restaurant Shop: Chick-fil-A
Why serve at Main Street?
I feel as if Main Street fell into our lap as a family. When we first moved to Peru, our neighbors were members and we were looking for a Methodist church.
My Most Memorable Moment To-Date.
The mission trip to Costa Rica with Elsie and Eli
What Most Excites Me About the Future of Main Street.
Our Preschool!! I think we have so much opportunity and support that it's overwhelming sometimes.